Supersonic speed with all-system scans in
under 60 seconds.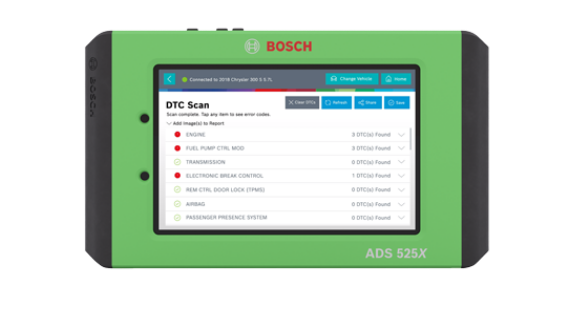 Quick-Scan powers all-systems DTC scans that clock in at an average of under 60 seconds
All-new Android 9OS+ software and redesigned VCI hardware
Complete pre- and post-scan reporting
Learn more about ADS 525X
Flex your diagnostic muscle.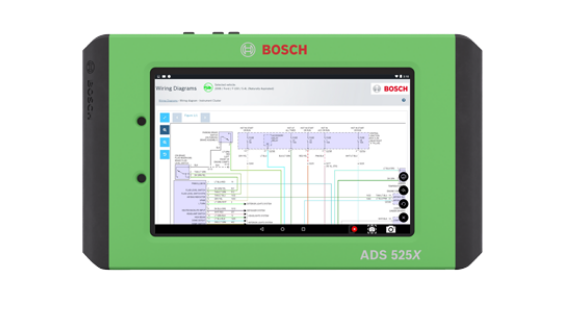 Enhance your software subscriptions for what you need most
14 hours of uninterrupted battery life
Enjoy the freedom of a wireless VCI
Add accessories effortlessly
Learn more about ADS 525X
See through security firewalls and access
OE-level vehicle coverage.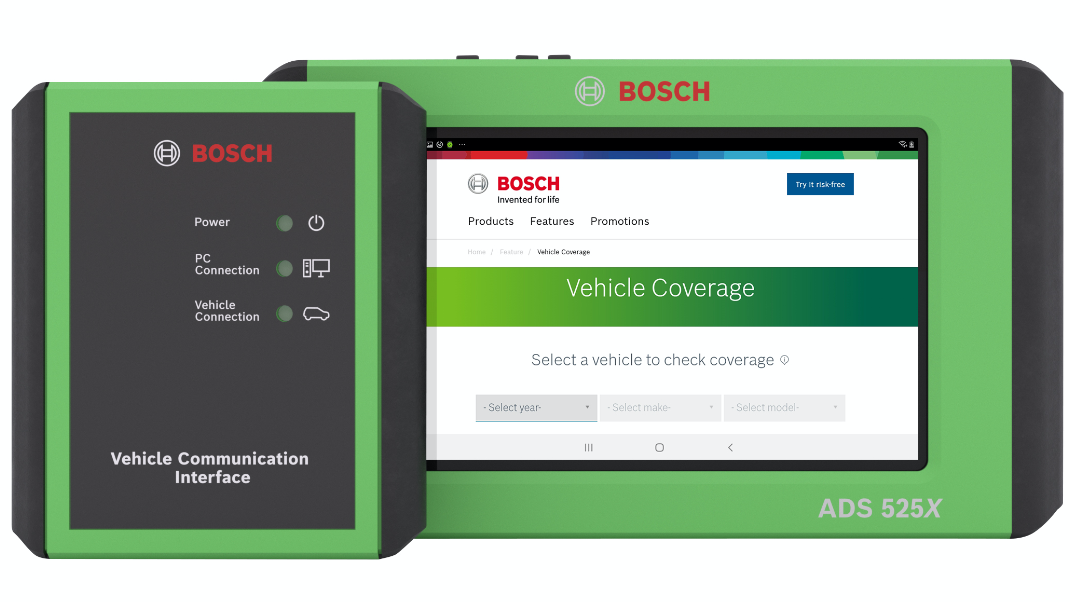 100% OE-approved for secure vehicle access
Fix the most vehicles with OE-level vehicle coverage
Outstanding visibility indoors and in bright sunlight
J2534-Compliant VCI
Learn more about ADS 525X